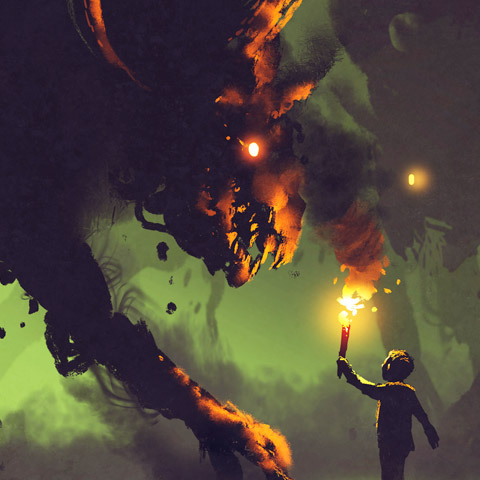 Grow your audience with cool
livestream music for gaming
Unique tracks from independent artists. A fair share of what you pay goes to them
Only $2.99 / month tax incl. after trial. Cancel at any time.
click on the selections below to try out the music.
At Jamendo we take pride in providing great music, while preserving our artists' rights. That's why a fair share of what you pay goes to them.

Access to 27 selections. Stop worrying about musical rights!
Avoid getting claims on your videos.
Click the button below to buy and you will also get a license certificate, legally proving your right to use the music in your livestream. All rights included.

You get an unlimited access to our 27 selections right away. You can play the selections 24/7 on any computer online, or you can download them as mp3 files.

It's ad-free, no interruption. 100% copyright cleared music cherry-picked by music professionals, ready to be used in your livestream (Twitch, Facebook Live, Periscope, etc.).
We periodically update the music. So, no, your audience won't get bored!