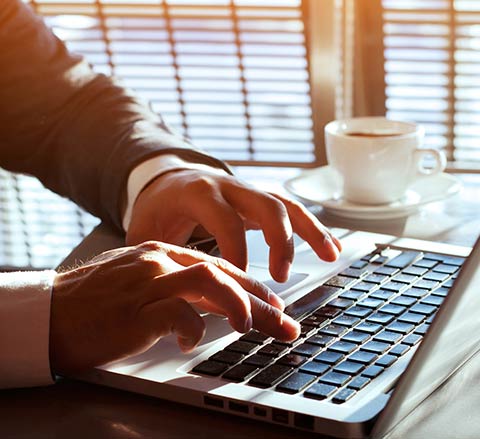 Boost your background music service
Join Jamendo's international reseller community today
We give you access to the content of our 27 radio stations

You get access to our finest tracks, handpicked and frequently updated by our music managers.

Create customized playlists or radios for your customers to best fit their needs.

Your client gets a unique solution

Provide your customers with the best royalty-free music while helping them save money.
How do we split the bill?
Set your own prices, cash the difference
What you charge your customers is up to you. The price you pay back to Jamendo depends on the surface area in which the background music will be broadcasted.
Start today

Work with the leader in the royalty free background music business.
Differentiate your business by providing the best prices to your customers.
Allow them to avoid paying fees to performance rights organizations and provide legal security to them thanks to our official certificate.
Be one step ahead
Join Jamendo's international reseller community today